Click edit button to change this code.
Looking for Value is a strategy consultancy firm born in 2010 with the aim to support startups and SMEs during their growth and change phases. It provides them with services in order to assist and face market challenges together.

The loyalty relationship with our clients has been strengthened thanks to Looking For Value talent to understand their needs and build up always new solutions.

Following our core values
– Passion, Professionality, Ethics, Customer Focus and Concreteness –
we sustain companies by helping them in value creation and making the most out of a mixture of quality, efficiency and effectiveness for each consultancy.

"Being the lighthouse for small and medium enterprises in the consulting world"

"Backing up our clients throughout their growth and change"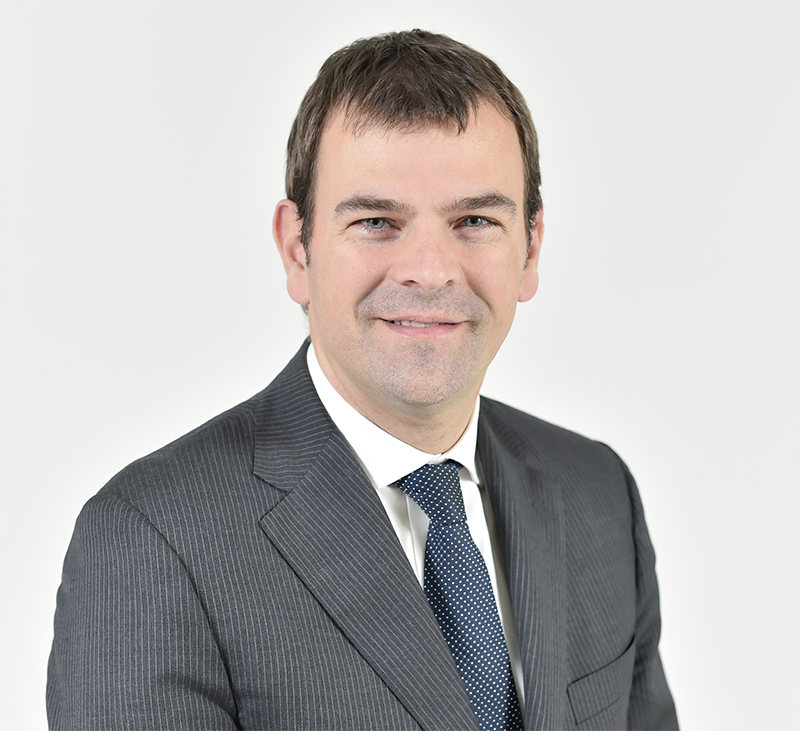 Partner and Founder of Looking for Value, WebMagistri Consulting and Partner of Day One, he gained a postgraduate Master degree in Corporate Strategy at SDA Bocconi in Milan in 2006, and a university degree in Law at LUISS University in Rome. After having started his career as a lawyer in a legal cabinet in Rome, he has been working for several years in KPMG Advisory SpA, gaining a sound experience on organizational restructuring, compliance, project and program management for public and private enterprises over different industries. After his experience as Head of the Organization and Compliance Department of one of the main asset management Italian groups, he decided to start up his own business. Looking for Value's mission is providing small and medium enterprises with support on business planning, start-up, organizational restructuring, compliance and valuations.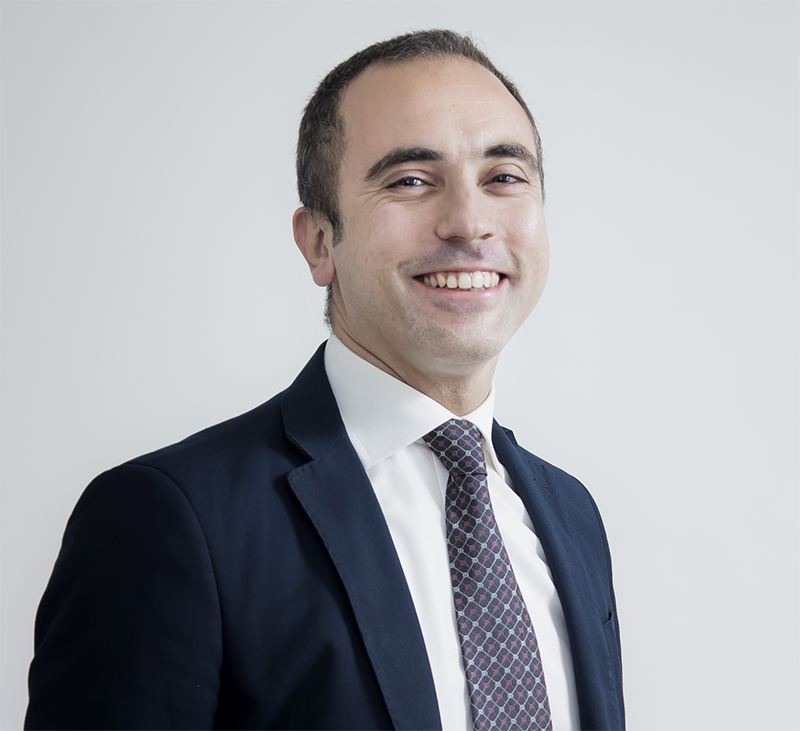 Partner of the companies Looking for Value, WebMagistri and Day One, he recently gained his MBA at the Istituto de Empresa in Madrid, and he has a Master degree in Economics and Business at the LUISS University in Rome. He got a second degree in Law at La Sapienza University in Rome. He has an important international profile thanks to his experience in Australia as Marketing Manager in Pirelli. Moreover, he got a solid consulting background in Accenture and KPMG in Italy, with significant engagements in different industries. He also worked as business analyst for Renault and Unicredit with a particular focus on small and medium enterprises, and this let him gain expertise on supporting start-up companies in undertaking funding and organizational processes. He owns a consolidated international profile and a strong attitude to work in foreign environments, which are supported by his capability of speaking fluent English and French, and intermediate Spanish. He is able to combine his strong sense of leadership, teamwork and effective problem solving capacities with excellent communication skills, while always respecting the highest working ethics.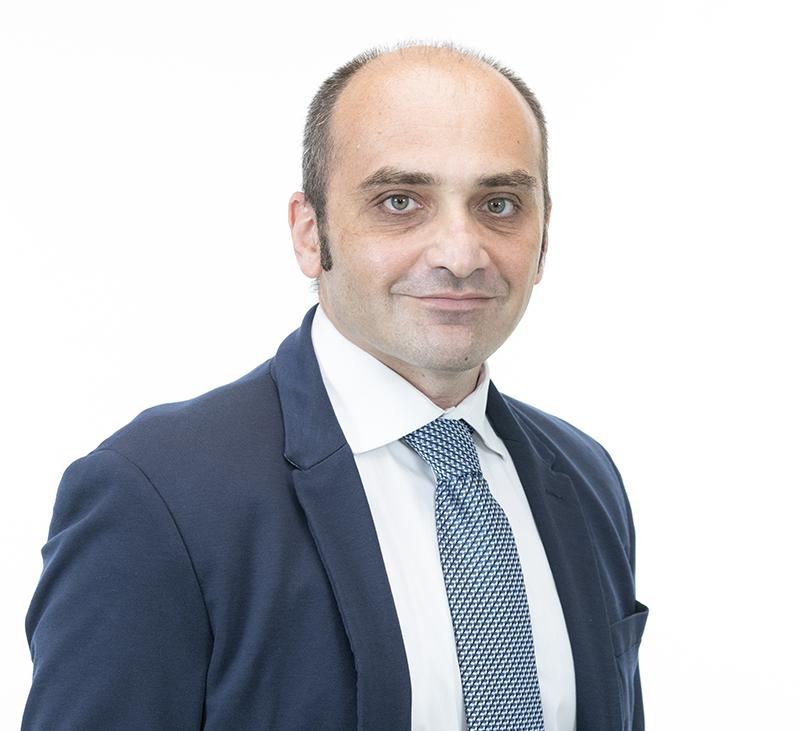 Emanuele Santoro
Legal advisor
After the degree in law from Sapienza University of Rome, he started practicing as a lawyer in 2001 and later obtaining the qualification in 2003. The professional training was conducted in collaboration with the Grasso-D'Agostino law firm in Rome, experts in labor law and particularly specialized in the field of agency and commercial representation relationships. During his career, he dealt with proceedings in various sectors of civil law; since 2005, he collaborates with various companies that offer staff training services, both for public bodies and private companies, sharing his know-how of privacy regulations and the use of IT systems such as Certified E-Mail and digital signature; he now joined Looking for Value as legal consultant.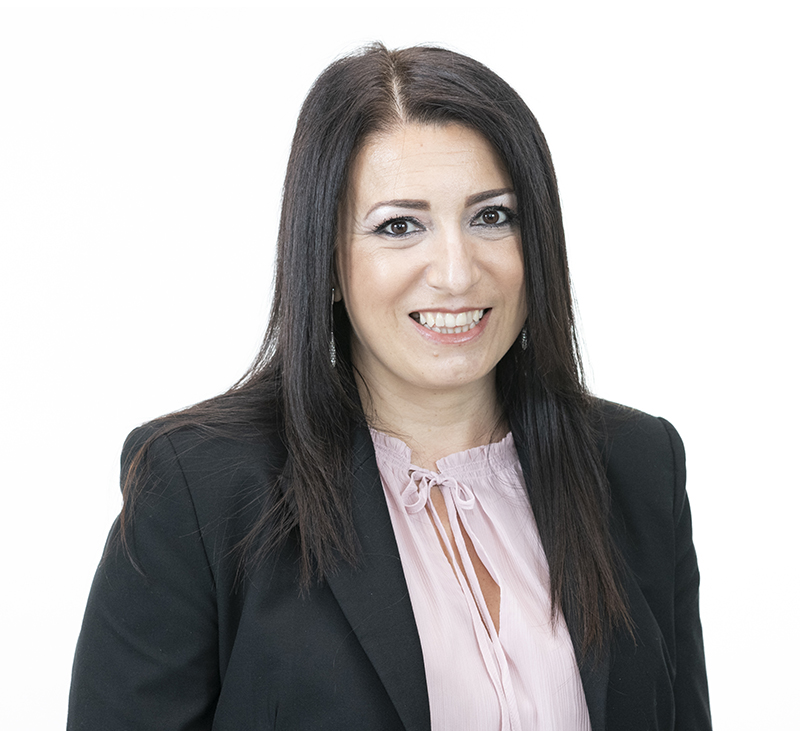 Valeria Cassaro
Legal advisor
She graduated in law at Tor Vergata University in Rome and began the legal practice in a law firm in Rome, becoming a licensed trainee in 2007. She has been working as a qualified lawyer since 2010, continuing her professional collaboration in the same firm. Since 2016 she has been in charge of her own professional firm in Rome, that operates in various fields of civil law and in particular family law. In parallel with her legal activity, she collaborated with private companies and gave lectures on labor law as part of training projects financed by the Lazio Region; she also held update and training courses on the new GDPR 679/2016 regulation, developing, adapting and updating the educational material for the training courses. Since 2020 she has been collaborating with Looking for Value as legal consultant.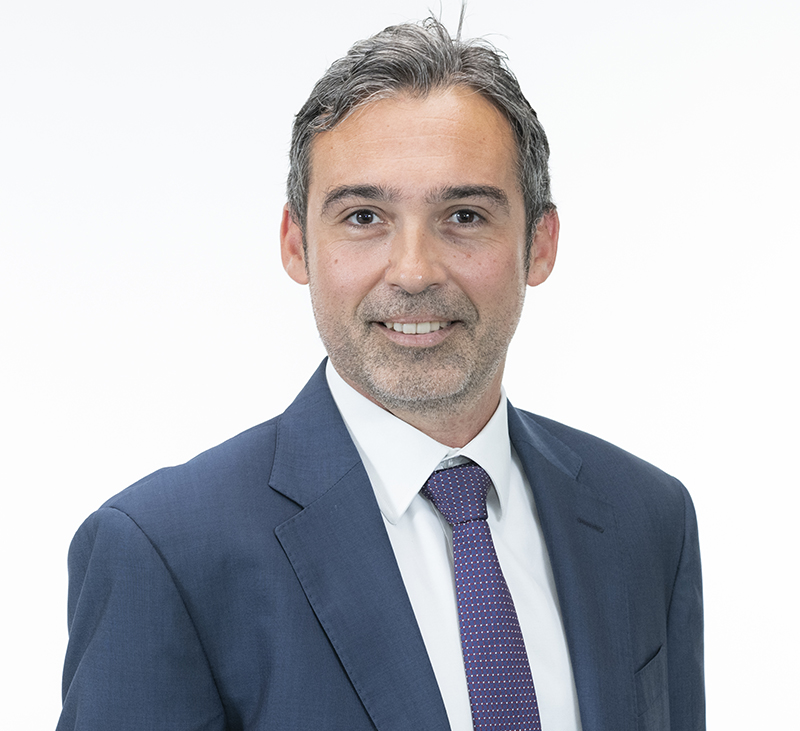 Massimiliano Giacchè
Risk Manager
Of Counsel of Looking for Value, he obtained the Degree in Statistical and Actuarial Sciences from the University of Rome "La Sapienza" in 2005 and he has started the actuary activity in 2007. First, collaborating with the main actuarial consulting and risk management firm holding positions of responsibility in the field of projects at Insurance Companies and Pension Funds. Afterwards, since 2015, activating collaborations with leading consulting and IT companies for the realization of Audit and Enterprise Risk Management projects, through the help also of GRC systems, in important industrial groups and non-financial companies.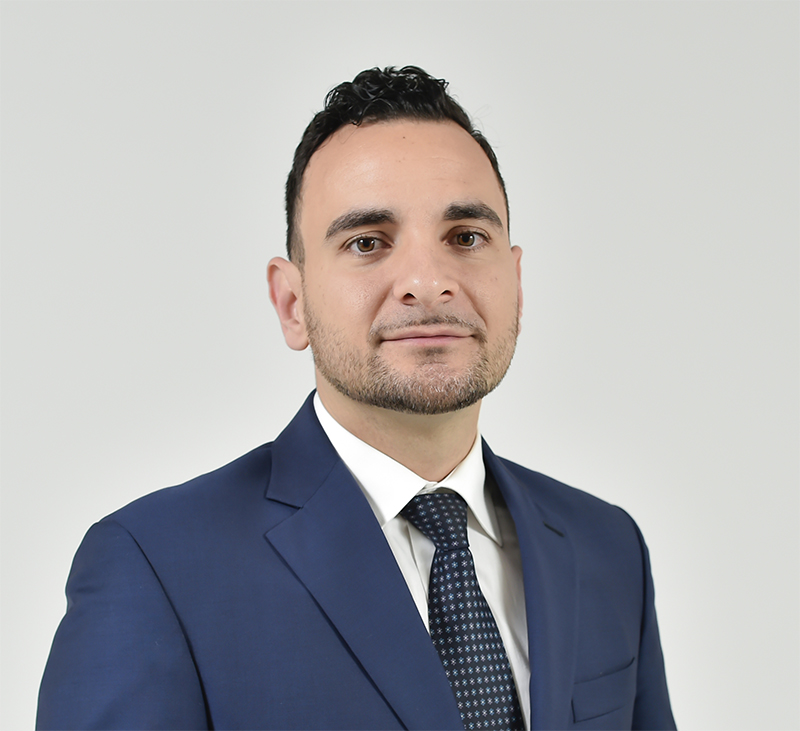 Graduated in economics, he has worked as a reviser for Deloitte, and then as a managerial consultant in Nike Consulting, where he addressed many topics about organization, control and management, 231/01 and anti-money laundering. Then, he has become CFO of Welcome Pharma and Logifarma, where he got to know the organizational, managerial and legal aspects of the pharmaceutical sector and corporate logistics. At the end, he has come to the innovative startup world, supporting many realities about financial, strategic and management topics.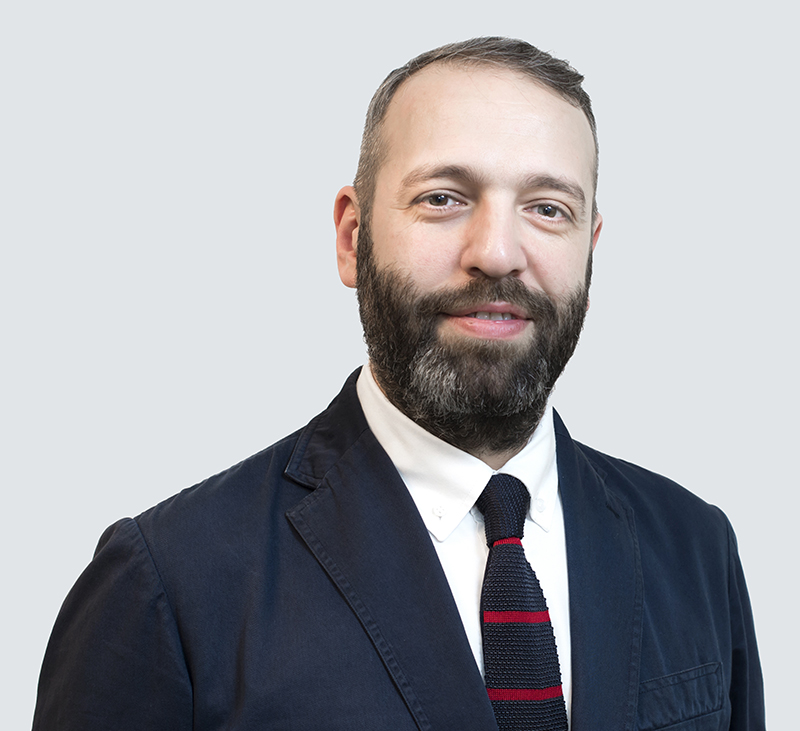 Fulvio Bernardini
Communication Manager
He acquired experience in the publishing and scientific fields. He achieved a graduation from Sapienza University of Rome's Communication faculty discussing a thesis on semiotics and cartographic communication. As author, he published several articles ranging from geospatial technologies, sustainable development, theorical cartography and music. After an experience as communication manager of a high-end technology startup company he moved to the country where he started his own farm stay business. Member of the Association of Journalists of Rome, he is currently editor-in-chief of a scientific magazine.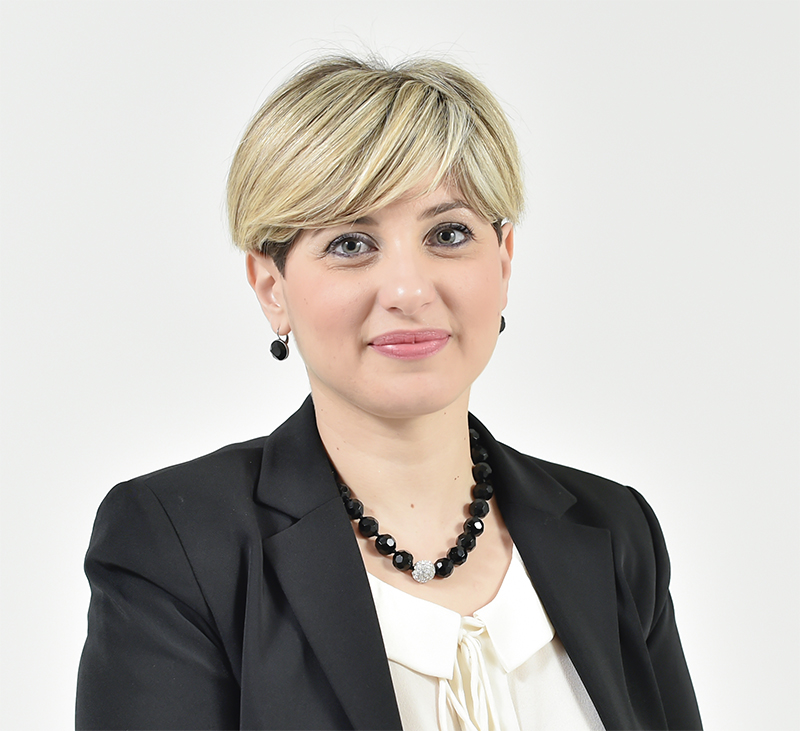 Giovanna Pastino
Senior Consultant
Owner of the Accounting Office, with an extensive experience in Fiscal, Auditing and Job Consultancy, Accountant and Legal Reviser, she graduated at LUISS Guido Carli in Rome in Economics with an international formation gained at the ESSEC International Business School of Paris. She is member of the Commissione Tenuta Albo at the Order of Accountants and Experts in Rome since 2008, of which she is the Secretary since 2015. Speaking fluently English and French, and she has been working as a consultant for Accenture.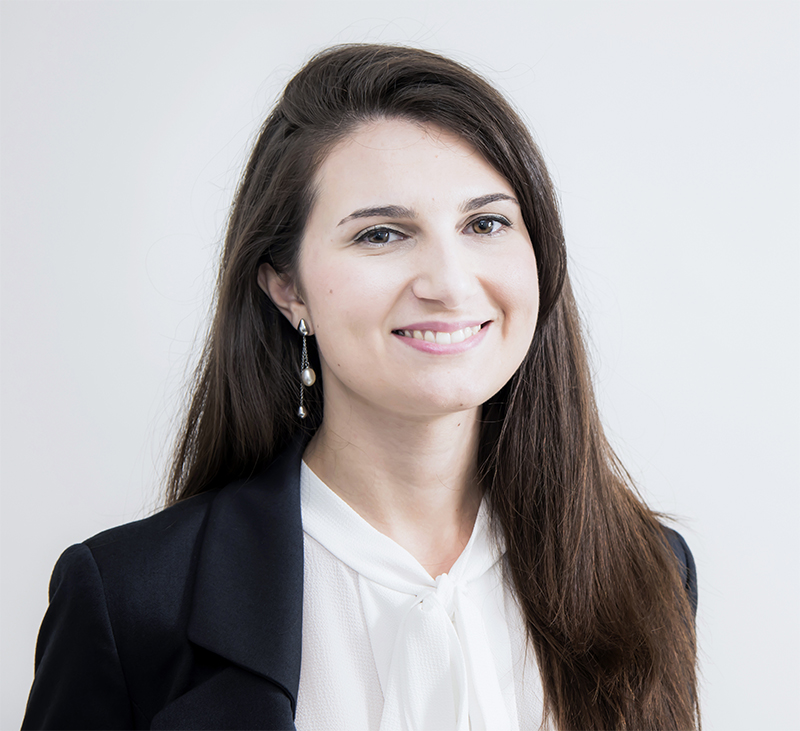 Veronica Vitullo
Consultant
Senior Consultant at Looking for Value, in 2016 she attended the course Alternative Investments at the LSE. She obtained the master's degree in General Management at LUISS Guido Carli, with a final dissertation on Venture Capital in Italy, with a compared analysis of its activities in Europe. Previously, she graduated in Economics and Management at the same University, with a final Thesis on Corporate Social Responsibility and participatory management. She has always been interested in activities with social impact, indeed she has recently attended the course on the measurement of Social Return On Investment "SROI Pratictioner Training" and another on Social Impact Strategy.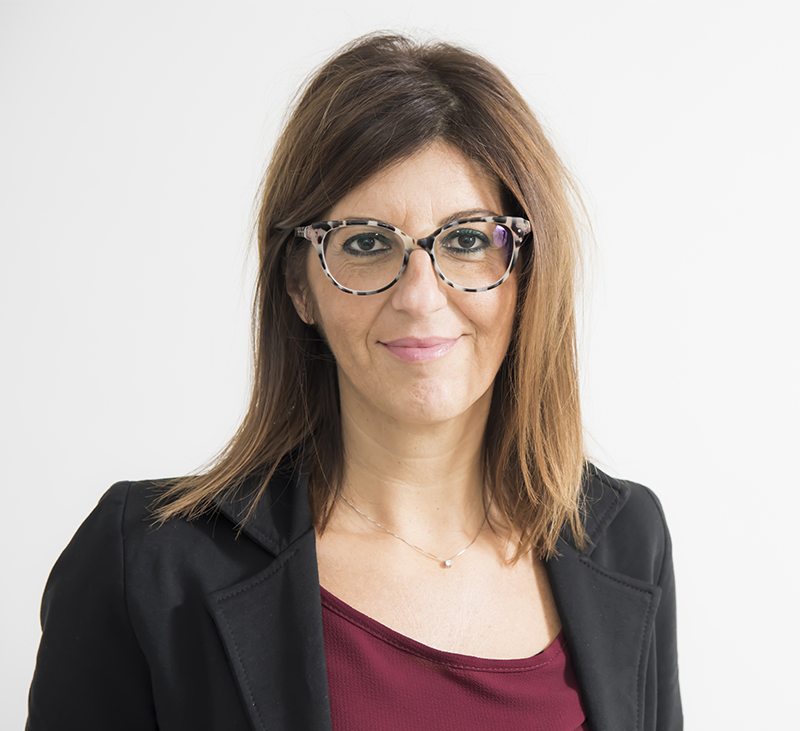 Consultant at Looking for Value, she graduated in Law at Sapienza University of Rome. She worked as Support Operation Specialist for fifteen years, with a particular focus on commercial approvals, framework agreements for large food distribution companies and business agreements. She has a deep knowledge of insurance and financial markets. She is member of the Order of financial advisors and of RUI, since 2013.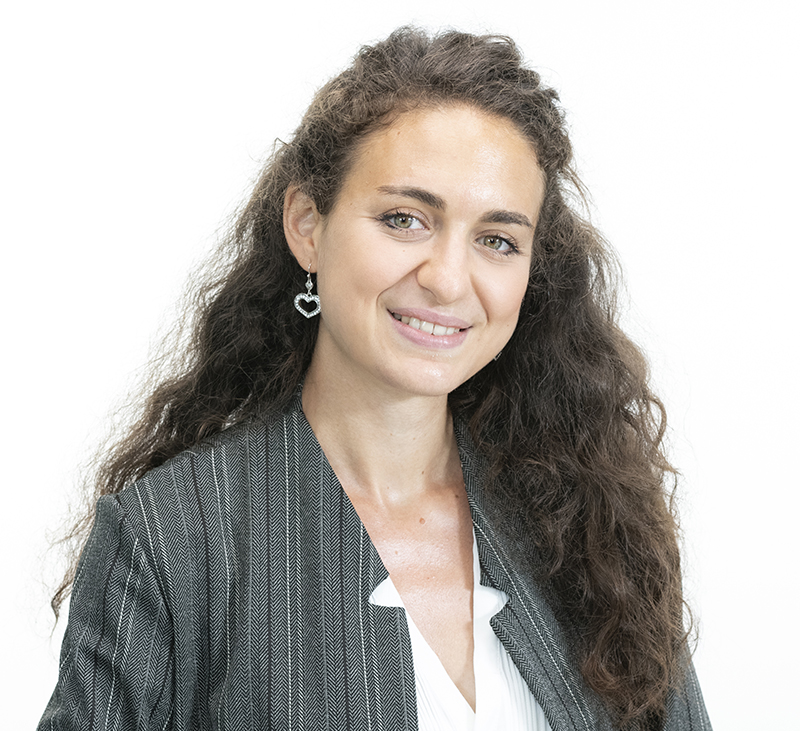 Tania Tofanelli
Consultant
Consultant for Looking For Value since March 2021, she graduated in Law at the "Università Europea di Roma", in October 2018. In 2020, she obtained her Second Level Master in Forensic Sciences, with a final dissertation on Artificial Intelligence and legal implications. She completed the legal practice and the 18-month internship at the Court of Appeal, criminal sector, of Rome. She collaborates with IISFA and Forensics Group, for insights concerning issues between law and AI. She is a member of the Board of Directors of the Alumni Association of her University.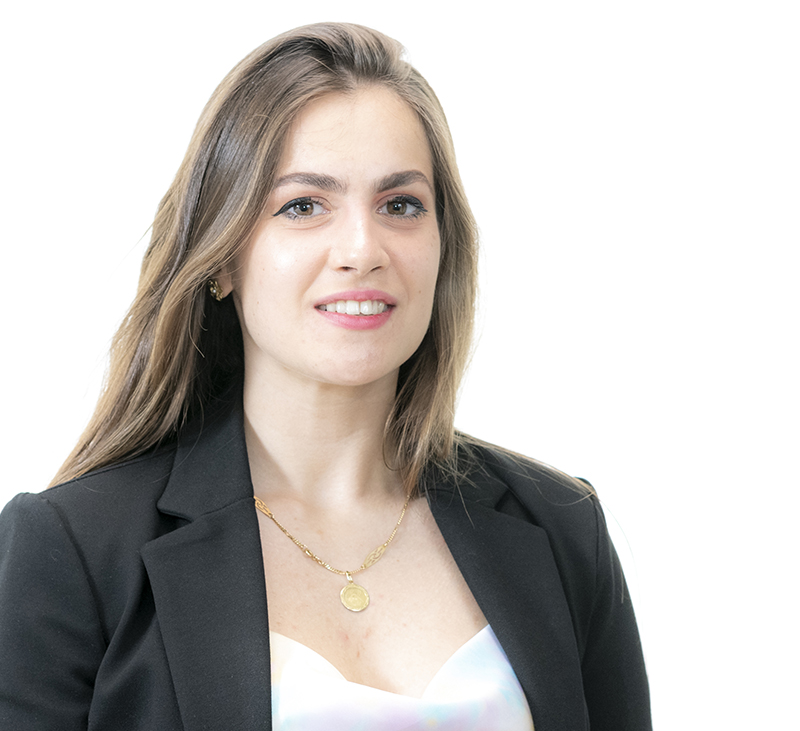 Lavinia Balestra
Consultant
Consultant for Looking for Value, she obtained in 2018 the three-year degree in Economics and Law, followed, in November 2020, by her Master degree (with honours) in Economics and Management "Giurista d'impresa" with 110/110 from Tor Vergata University, with a dissertation research about French and Italian social security law. Particularly, she has specialized skills in system development and implementation of ERP management systems and preliminary analysis for creditworthiness assessment within financing projects.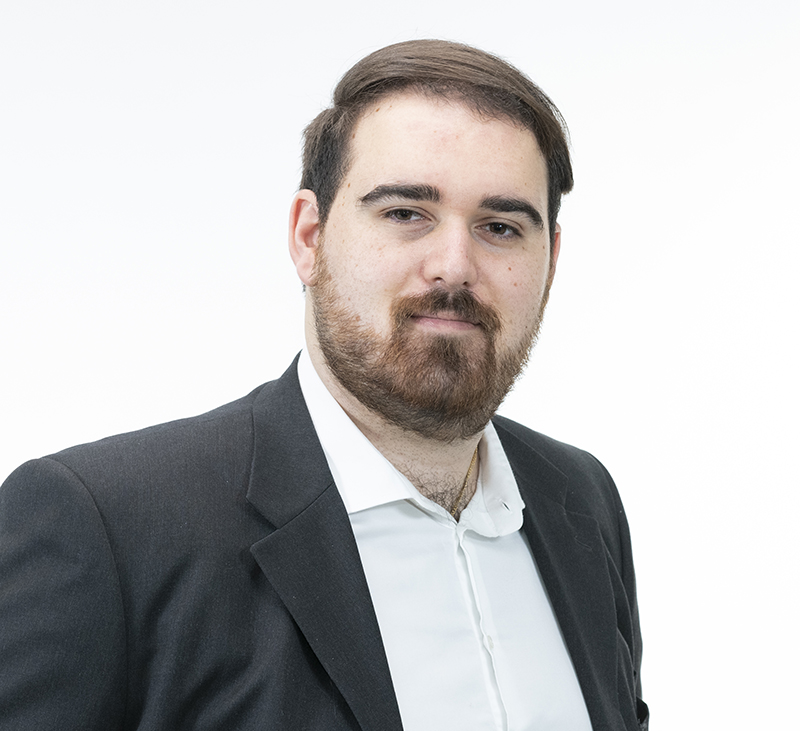 Claudio Bernardi
Consultant
Graduate in Economics and master's graduating in Economics and Management of Innovation at European University of Rome, he has been part in 2017-2018 of the "academic excellence path". During his academic career, he became interested in the financial profile of business activity, start-up enterprises and circular economy. During his internship he participate in consultancy project for Autostrade Group. He is part of the team in charge of the creditworthiness assessment for the clients, within a financing project.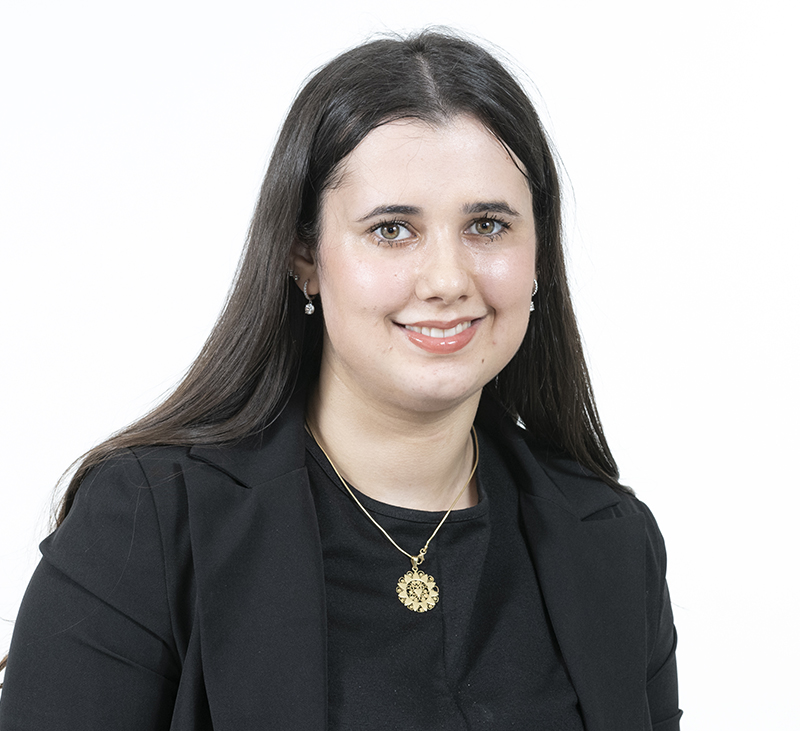 Sofia Di Gaetano
Consultant
She graduated in International Business and Marketing at John Cabot University. In 2019, she attended a summer session at Harvard University focusing in particular on International Marketing courses. During her studies, she worked as Immigration Student Assistant, welcoming students from all over the world and supporting them in the procedures to obtain a residence permit. In 2018, she volunteered in underdeveloped areas of China, teaching English to primary school children. She previously worked as a Market Research Assistant conducting market research for eco-sustainable companies. She recently began a Master's in Management of Technology at New York University to learn more about business analytics and technology management.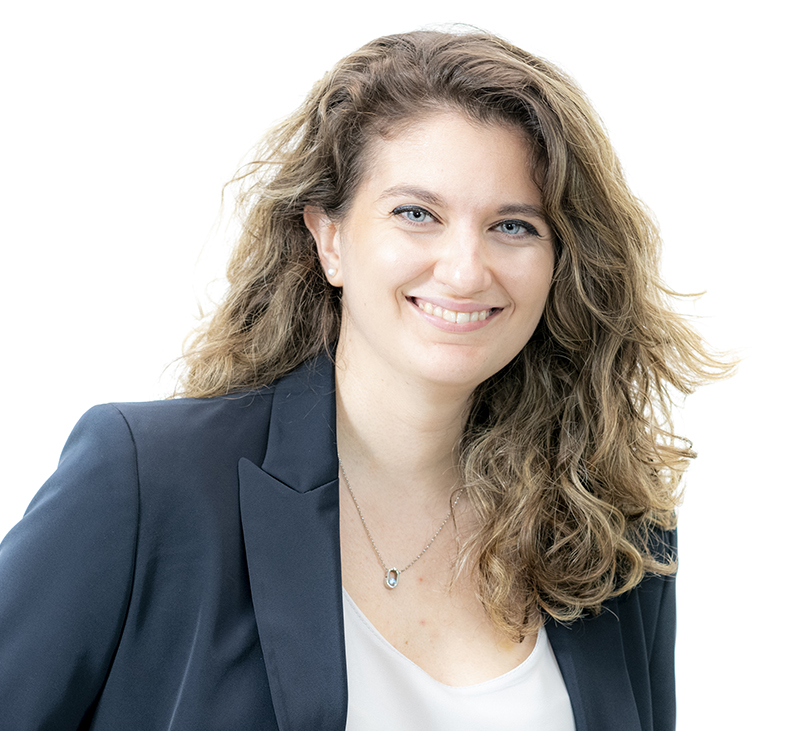 Simona Mollo
Social Media Manager
She achieved a graduation with full marks with honor in Organization and Marketing for Corporate Communication at Sapienza University of Rome and she is L4V's Social Media Manager since 2020. Being experienced in working and studying abroad in multi-cultural environments, she speaks and writes English fluently. Previously, she worked at a private university for foreigner students in southern Italy as Marketing Communication Coordinator. She's a passionate wordsmith, her works ranging from short stories and poetry to articles for local newspapers.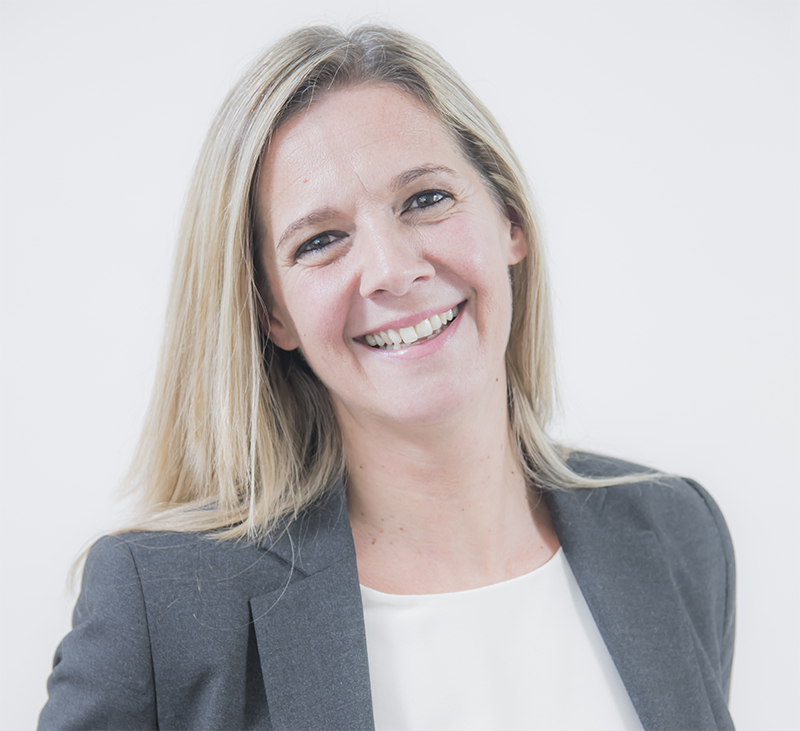 Francesca Famularo
Office Manager
Office Manager of Looking for Value since October, 2015, she takes care of all the organizational aspects of the company, and she is responsible for the management of the office.
Ready to perform different functions, and to switch from an area of work to another, her profile shows a twenty-year experience in the Design of Jewels, Watches and Accessories, and then an embracement of the business management. She is founding member of the Jay Nepal Action Volunteers Onlus, which helps the population of Nepal, hit by the heart quake of April 25th, 2015.
We'd Love To Hear From You!

Fill out the form and our team will be in touch with you promptly. Thank you for your interest!
12345 North West Street
New York City, NY 555555
555.555.5555
info@yourdomain.com
www.yourdomain.com